Taking a trip with the one you love is the perfect way to let go of all the stress from work and hustle and bustle of the city. Celebrate your love! If you're thinking about taking a break from the daily routine to enjoy a romantic getaway, we think that Andorra is your answer. This small country set in the heart of the Pyrenees has a lot of ideas and activities for an unforgettable romantic getaway.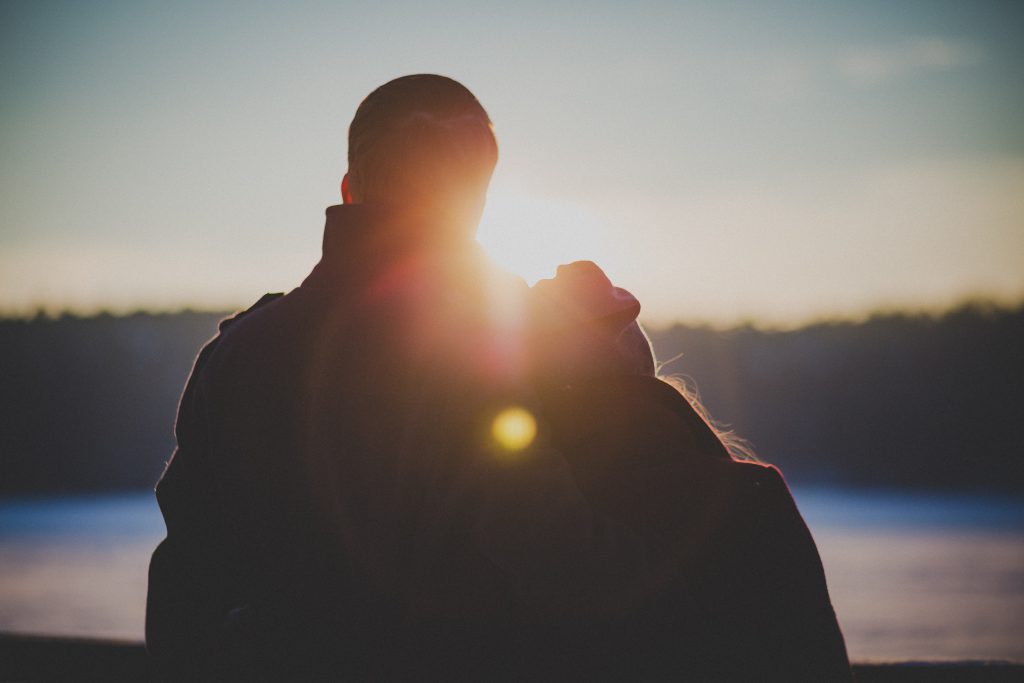 A world of relaxation
You'll find a large number of comfortable hotels with spa facilitiesand all the benefits of thermal water from the Andorran Pyrenees in the Principality. All of these hotels offer premium services so that you and your partner can enjoy all the comforts and pleasures as a couple. The Spa Termes Serhs Carlemany is located near Carlemany island and it has direct thermal water in its facilities for baths and massages.
Don't miss the wonderful experience of the Caldea thermal spa centre. Caldea is the largest mountain thermal centre in southern Europe with separate spaces for fun and for relaxation.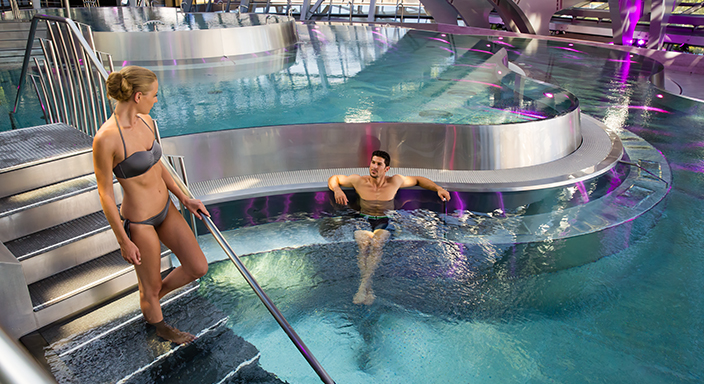 A romantic toast
If you're a wine lover, of if you want to unravel the secrets of wine,  you can enjoy a day of wine tourism. With visits to vineyards and wine cellars you'll learn all about grape varieties, cultivation and how wine is made. Try different varieties and learn how to differentiate colours, aromas, textures and flavours. Enjoy a glass of good wine with a selection of regional or Iberian cheese. The vineyards of Andorra are one of the highest in Europe. Because of their unique location and the mountain cellars, the quality of Andorran wine is distinctive and very unique.
A walk through time
Make your romantic getaway a trip through time and discover the Romanesque architectural landmarks hidden in the valleys and canyons of the Pyrenees. Andorra is home to several small churches known for their charming beauty, picturesque medieval bridges that remind us of Romanesque times and Lombardian bell towers. The routefrom the Sant Joan de Caselles church to the Santa Coloma church provides an excellent opportunity to reflect upon the passing of time, breathe pure air and enjoy the silence.
* Photograph courtesy of Caldea